THE APPLICATION OF MEASURES UNDER THE DOMESTIC VIOLENCE PROTECTION ACT IN CASE INVESTIGATIONS IN BULGARIA (2015 – 2019)
Keywords:
Statistics, data, public information, institutions, domestic violence, interaction, instruction.
Abstract
The present article examines domestic violence reports, submitted to the executive and judicial authorities of the Republic of Bulgaria within the application of the Domestic Violence Protection Act. It has been established that a great number of domestic violence reports are submitted to the Ministry of Interior, Social Assistance directorates, emergency medical services, the Prosecutor's Office. There is a discrepancy between the data of the directorates of the Ministry of Interior and the Social Assistance directorates. The joint instruction for interaction and exchange of information, adopted by the two ministries 10 years ago, is not being implemented. No national system for collecting information from the competent institutions for case investigation has been made available in Bulgaria 15 years after the adoption of the Domestic Violence Protection Act. Each authority maintains its own data base, which is not integrated with those of other institutions, and no relevant information is exchanged. The lack of objective statistics at the national level on the scale of domestic violence cases in Bulgaria is directly related to the lack of efficient policies for domestic violence prevention and combating.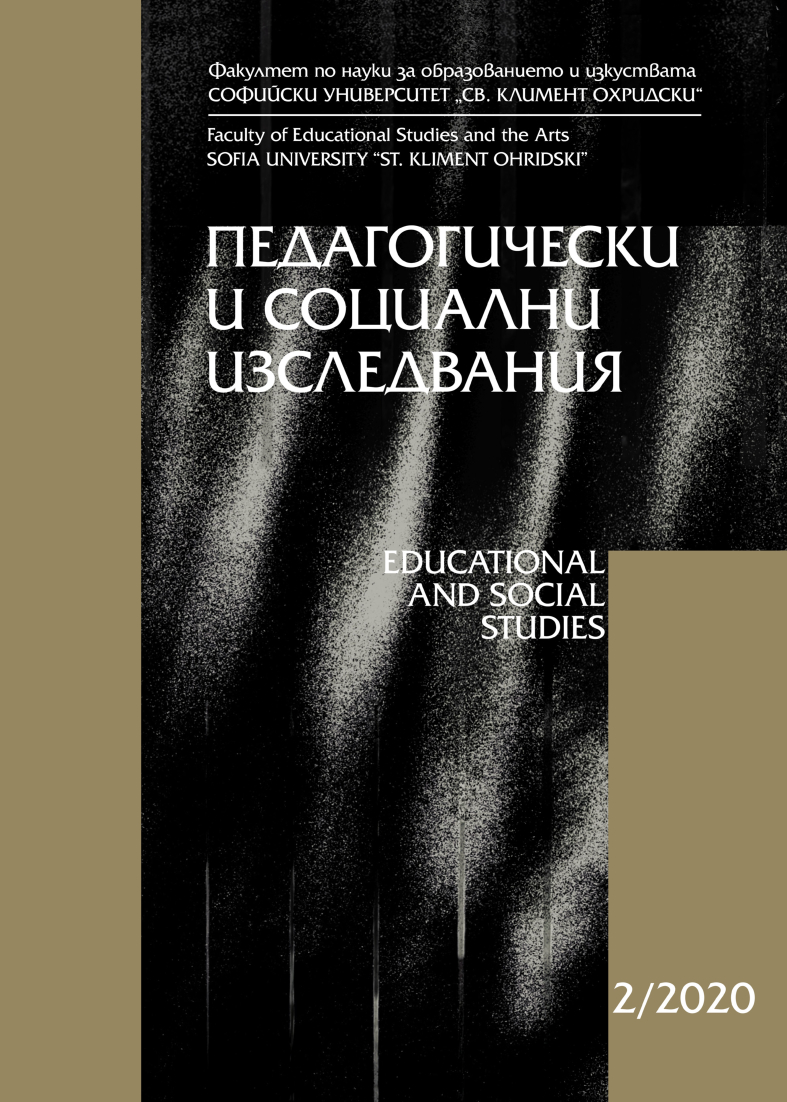 Downloads
Section
Theoretical and Applied Research