THEORIES OF CHILDREN' INCLUSIVE TRANSITION FROM FAMILY ENVIRONMENT TO PRESCHOOL EDUCATIONAL FACILITIES
Keywords:
settling in, settling process in the day care center, theory of settling in, attachment theory, theory of transition, separation anxiety, relationship educator-child
Abstract
The article provides an overview of the importance of children's settling in day care centers and related theories of inclusion. Attachment theory is the basis for inclusion patterns. Transition theory is suitable for describing the transition process. Examining transition processes is a new research field in psychology, which deals with the complex processes of changes in human development and links sociology as well as family psychology. Along with the emergence of attachment to a loved one, children develop from the eighth month on a fear of separation. In day care centers, children build relationships with teachers working there. They play a central role in the settling in process. The teacher-child relationship can also be described as an attachment relationship. Situations of separation from loved ones are stressful for children. Through a successful transition, children gain positive experiences and develop new skills.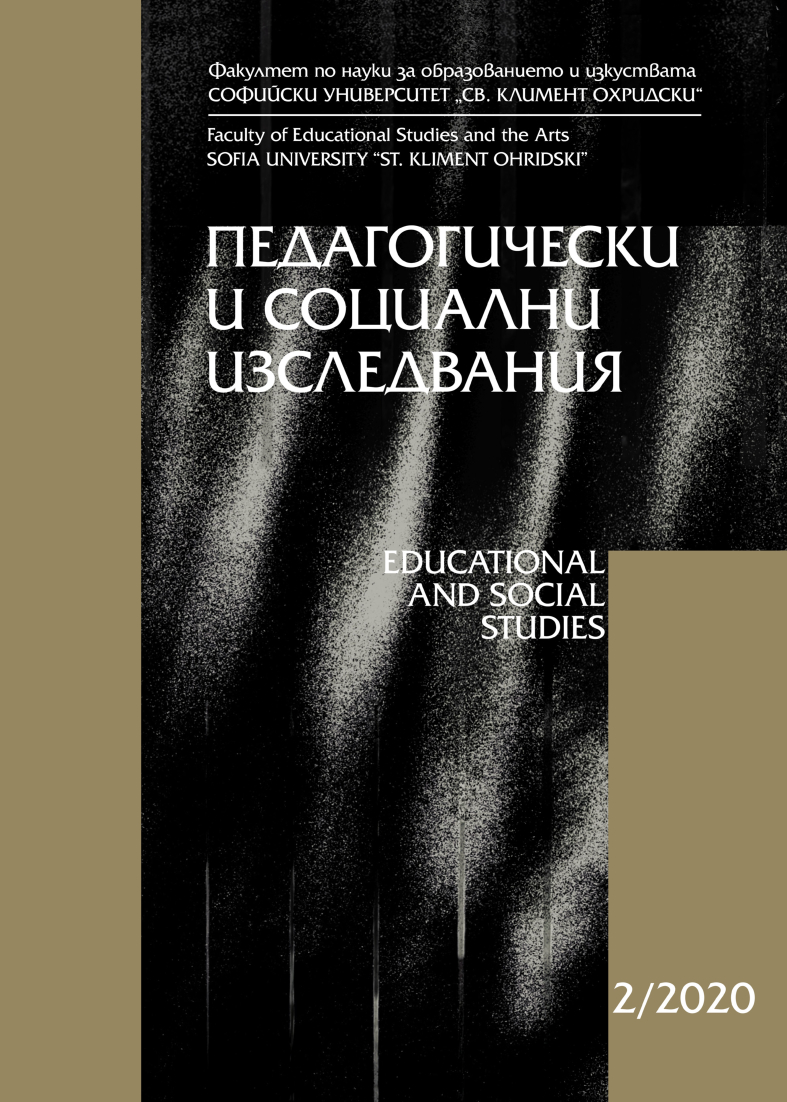 Downloads
Section
Foreign Experience and Comparative Research