NEGATIVE EFFECTS ON CHILDREN DUE TO SEPARATION FROM THE PRIMARY ATTACHMENT FIGURE
Keywords:
attachment, separation, primary attachment figure, adaptation, behavior, negative effects, kindergarten
Abstract
The separation from the primary attachment figure has a significant impact on the child and is subject of research within the field of developmental psychology. The admission to a nursery or first kindergarten group most frequently marks the first significant and traumatic separation in the life of a child. The publication presents an analysis of the negative effects on child's behavior and development in result of involuntary physical separation of the child from the mother or a primary caregiver. The researched theoretical formulations, author's observations and conclusions are in the context of the adaptation upon enrolment in preschool institutions which marks the primary transition from the family environment to the kindergarten or nursery. In conclusion, it is determined that the child's reaction follows an established behavioral sequence, and the consequences differ for each individual child. Involuntary separation has negative emotional, physical, cognitive and psychological effects on children in early and preschool years. Separation from the primary attachment figure upon enrolment in preschool educational institutions should be implemented on the basis of the child's readiness and with the assurance that all essential preconditions are in place.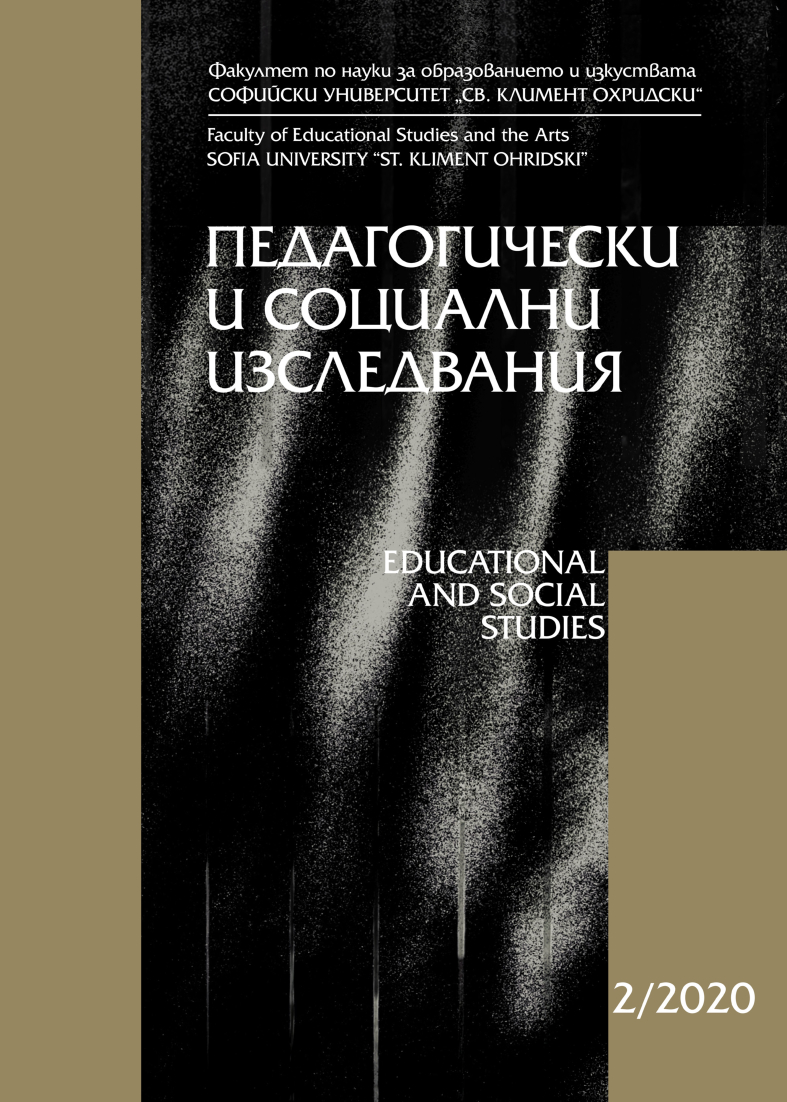 Downloads
Section
Theoretical and Applied Research